It's important to feel and see colours in your home setting with free fabric samples. This way, you know what is coming, and what to expect. Photographing items with photographic lighting isn't necessarily how it will look in your home.
We've picked out our favourite fabrics choices which you can order free samples of. Alternatively, other colour ways are available in every fabric type, so if you are looking for something different, just send us a message, and we can arrange for these to be sent to you separately.
Alternatively, if you want to use your own fabric, or have something else in mind, just get in touch and we can work with you to get it sorted!
Cotton Velvet
Aubergine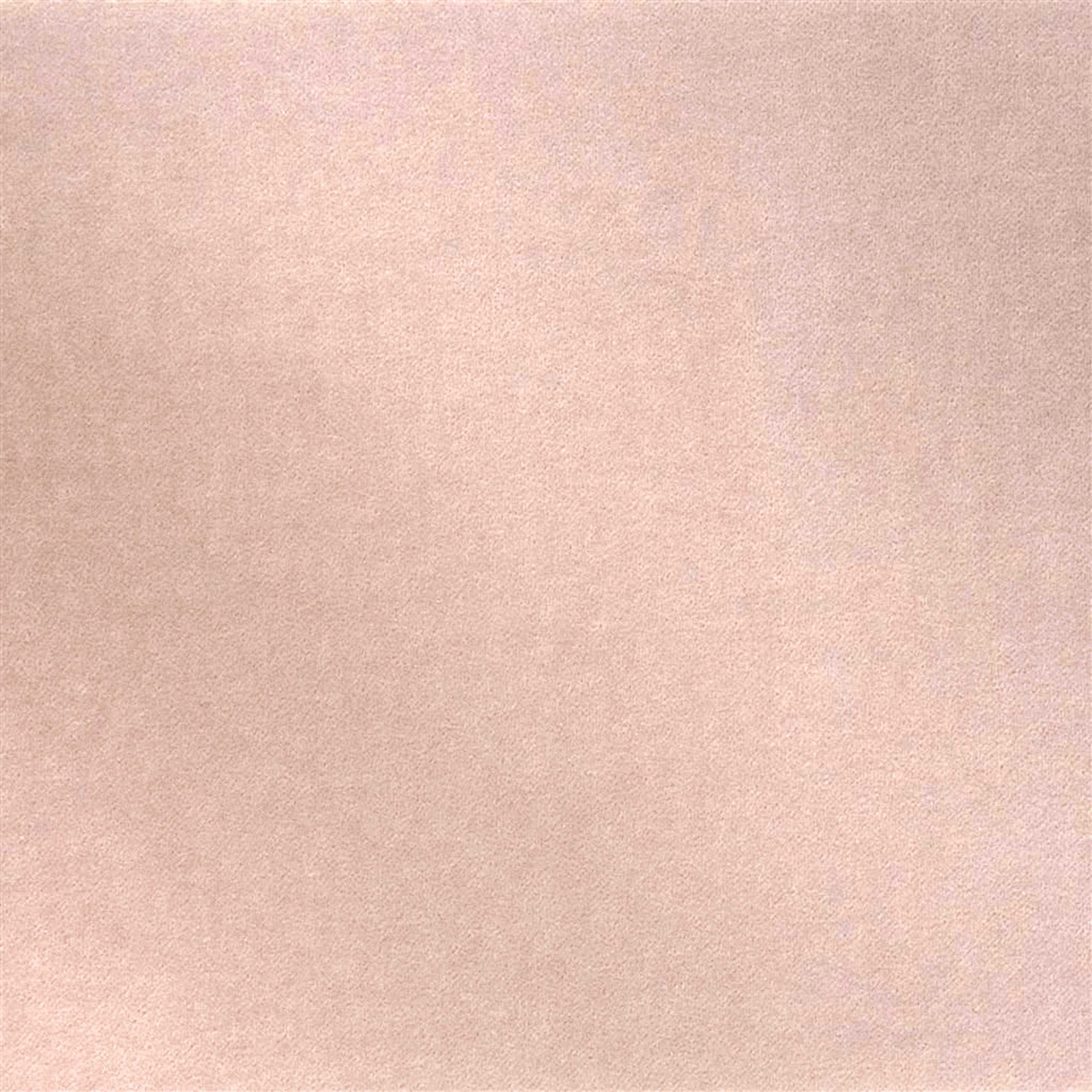 Clover
Fir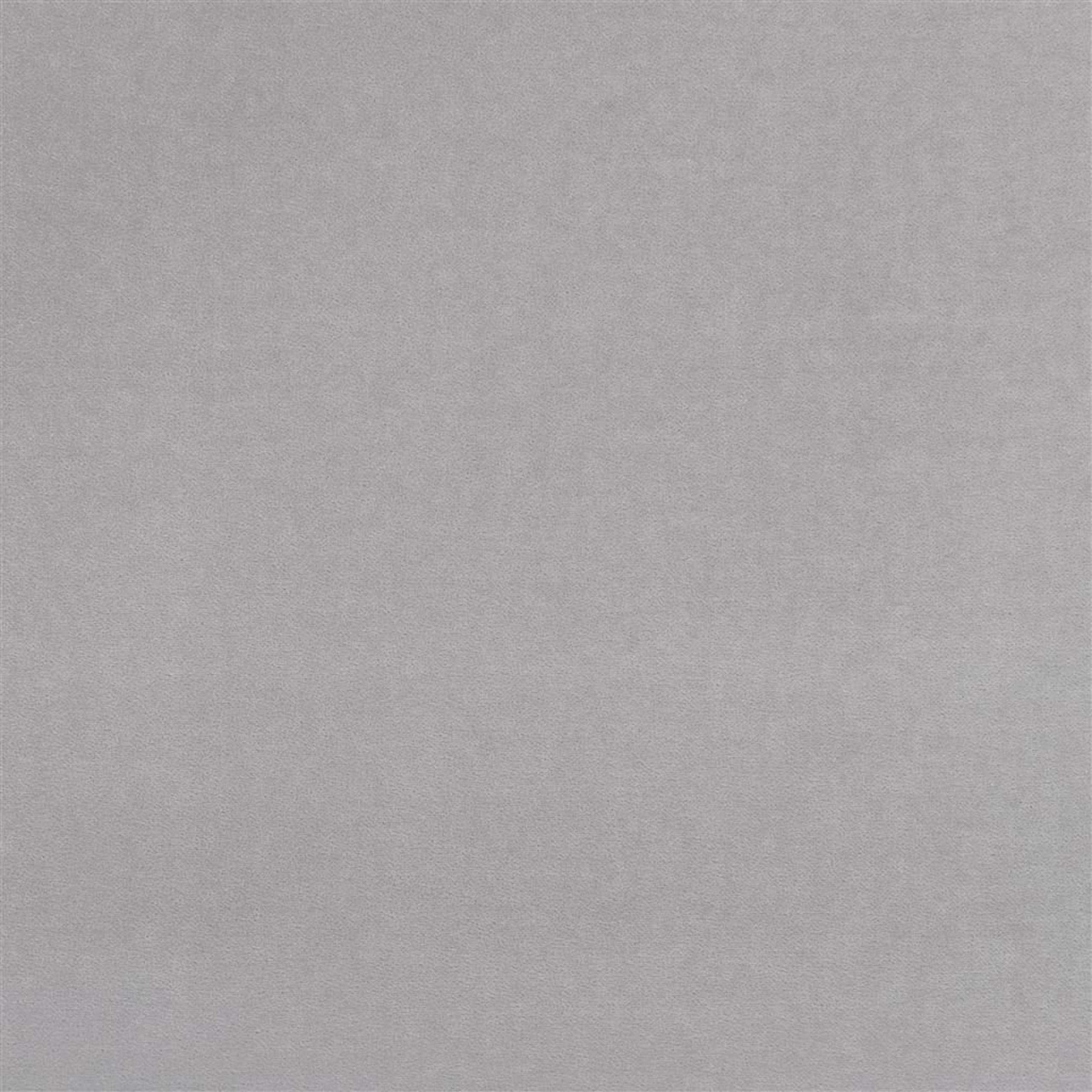 Mink
Prussian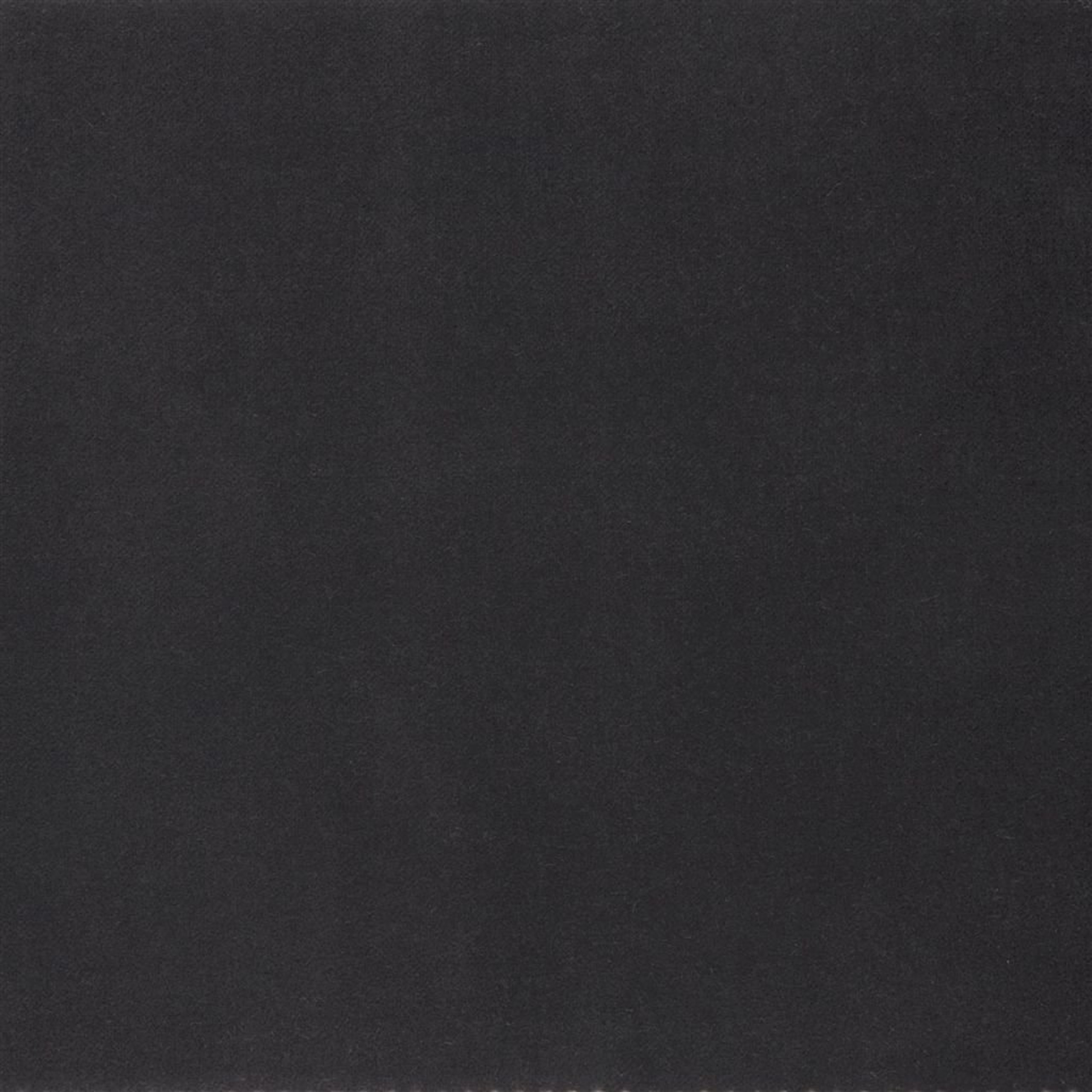 Slate
Linen
Aubergine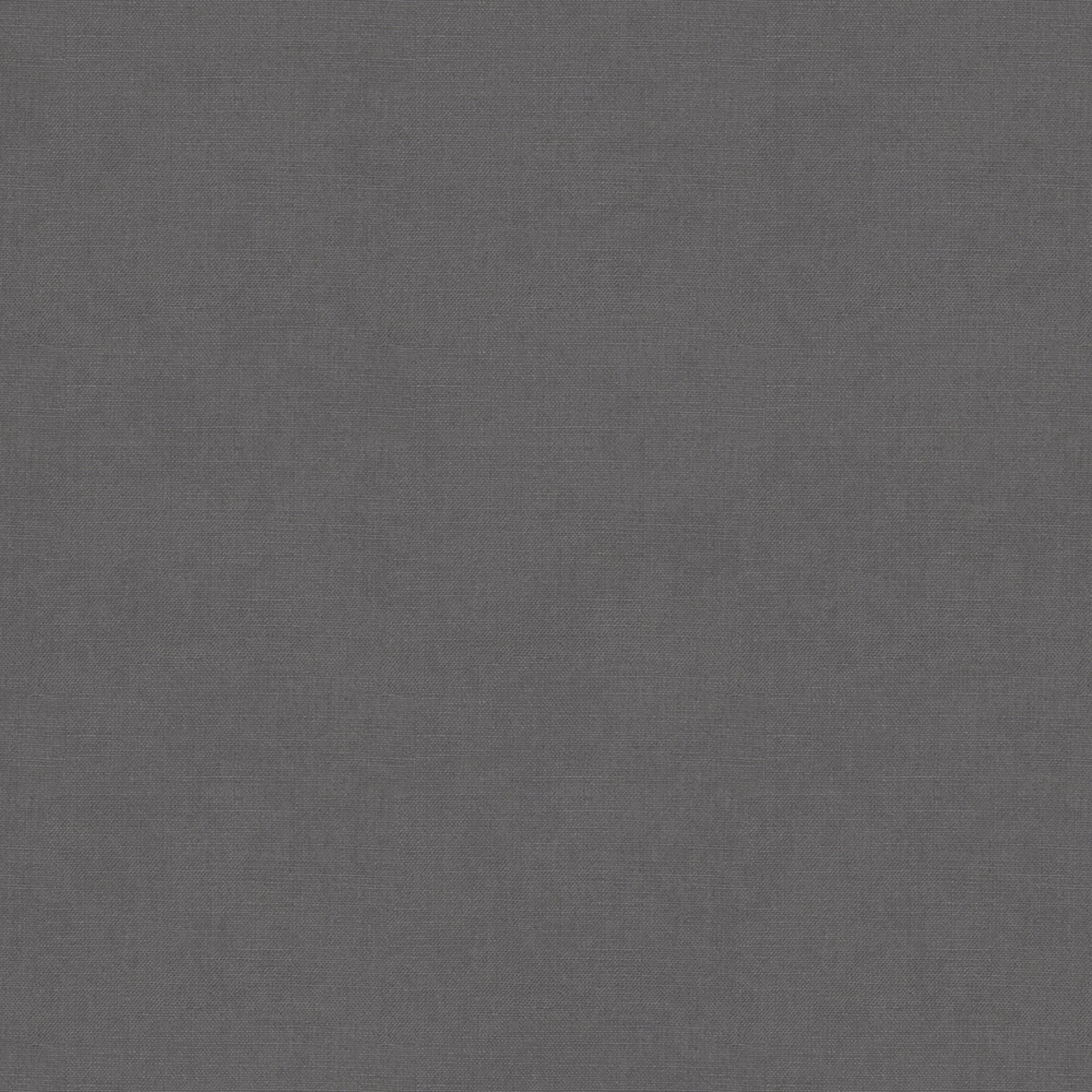 Dark Grey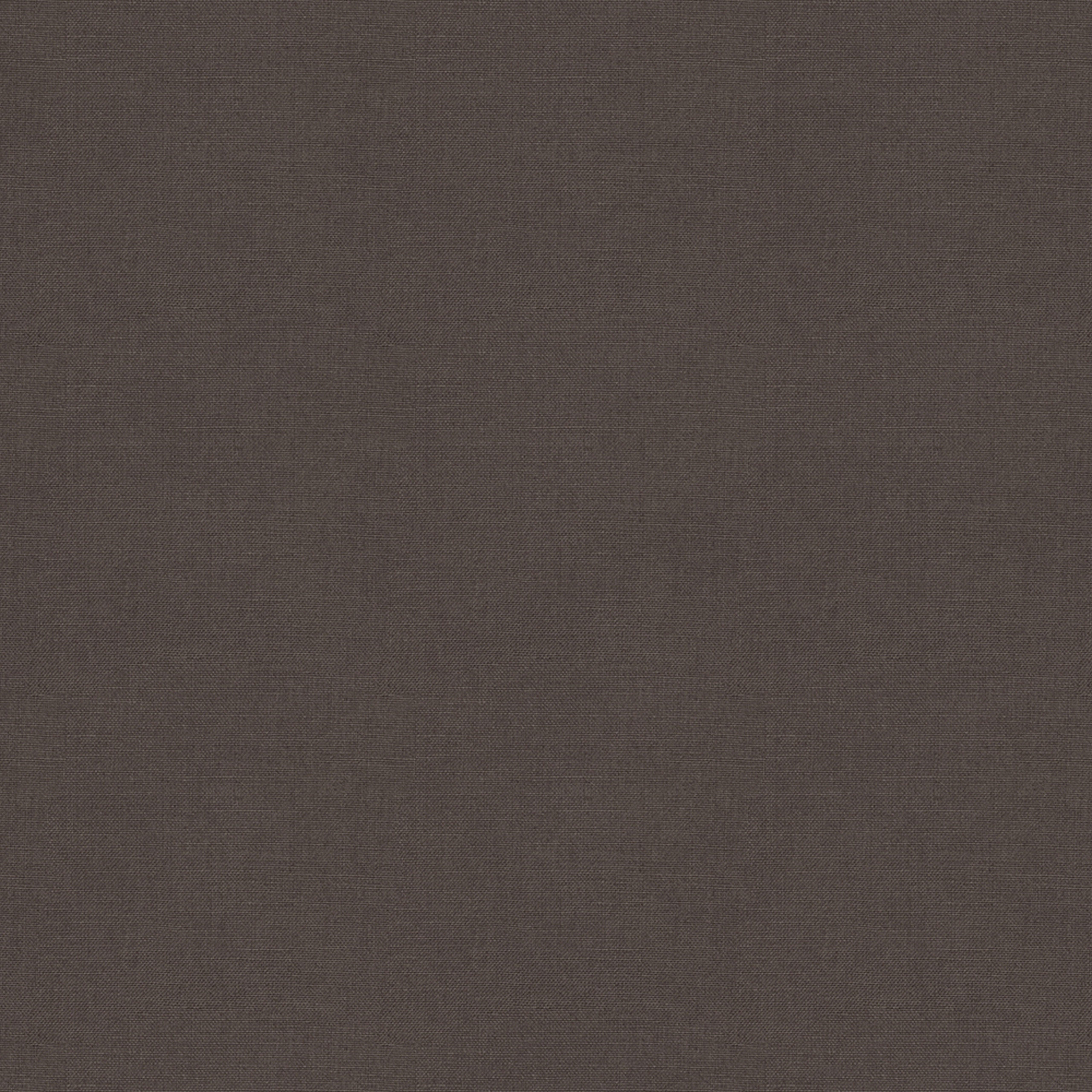 Earth
Indigo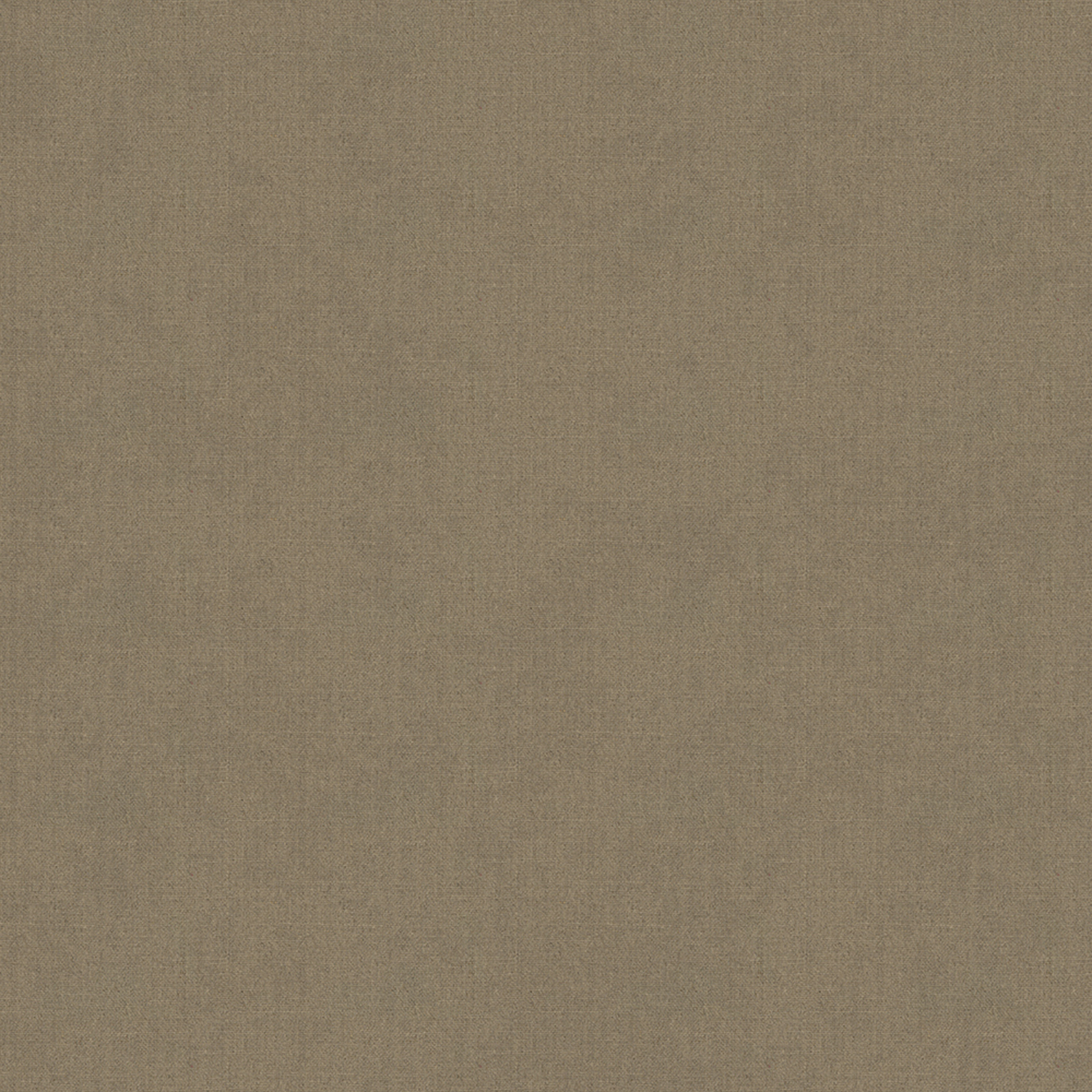 Linen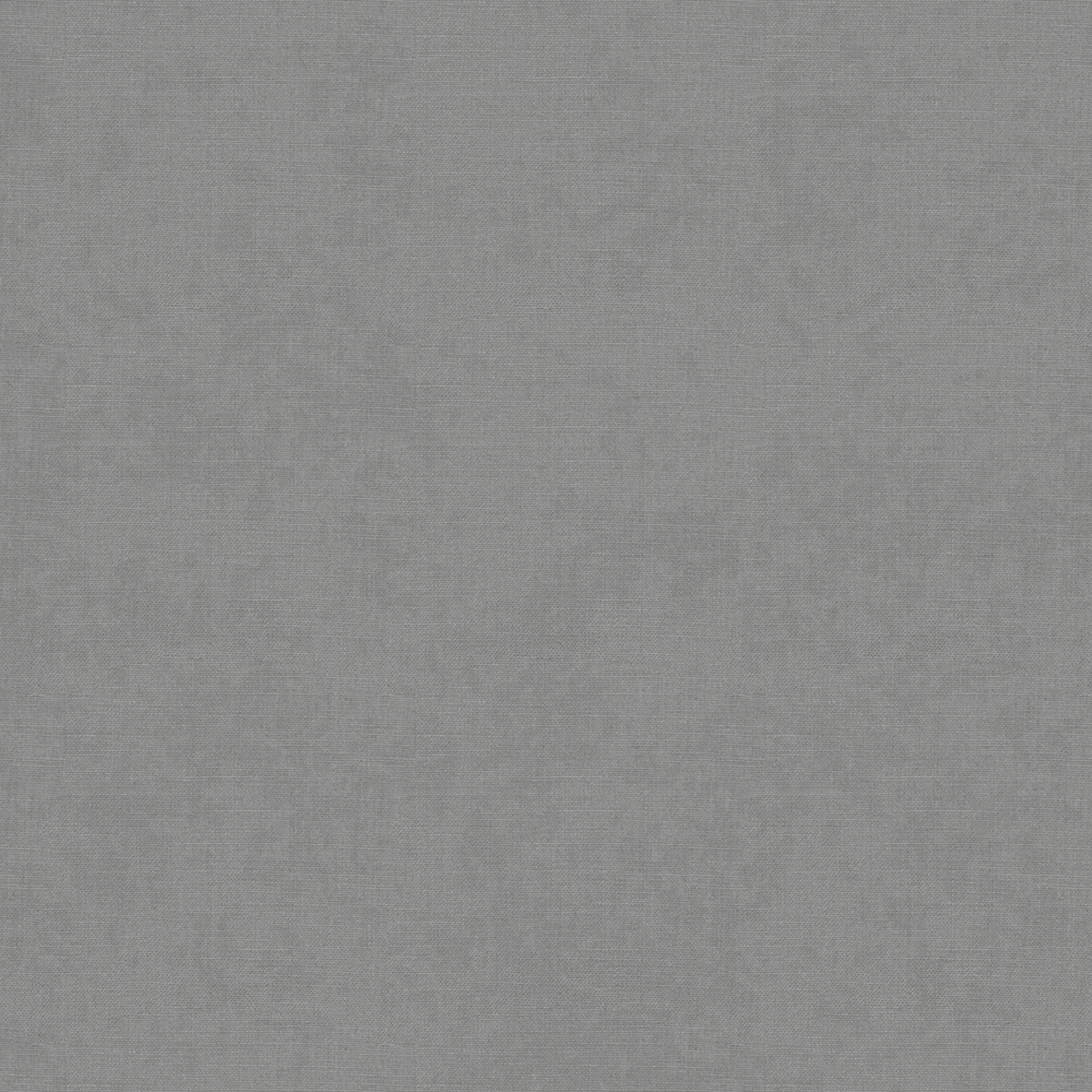 Pewter
Recycled Cotton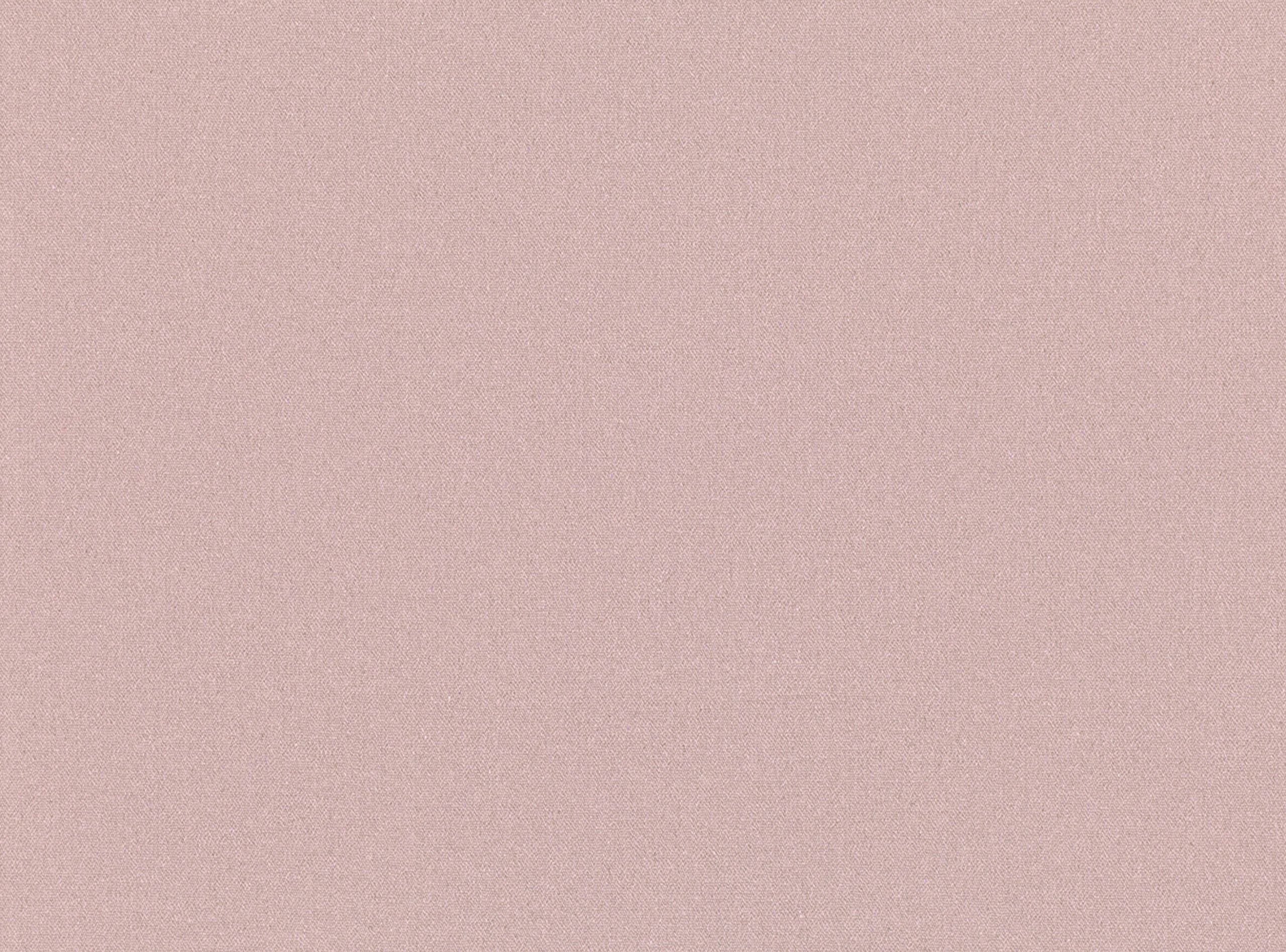 Briar Rose
Cobblestone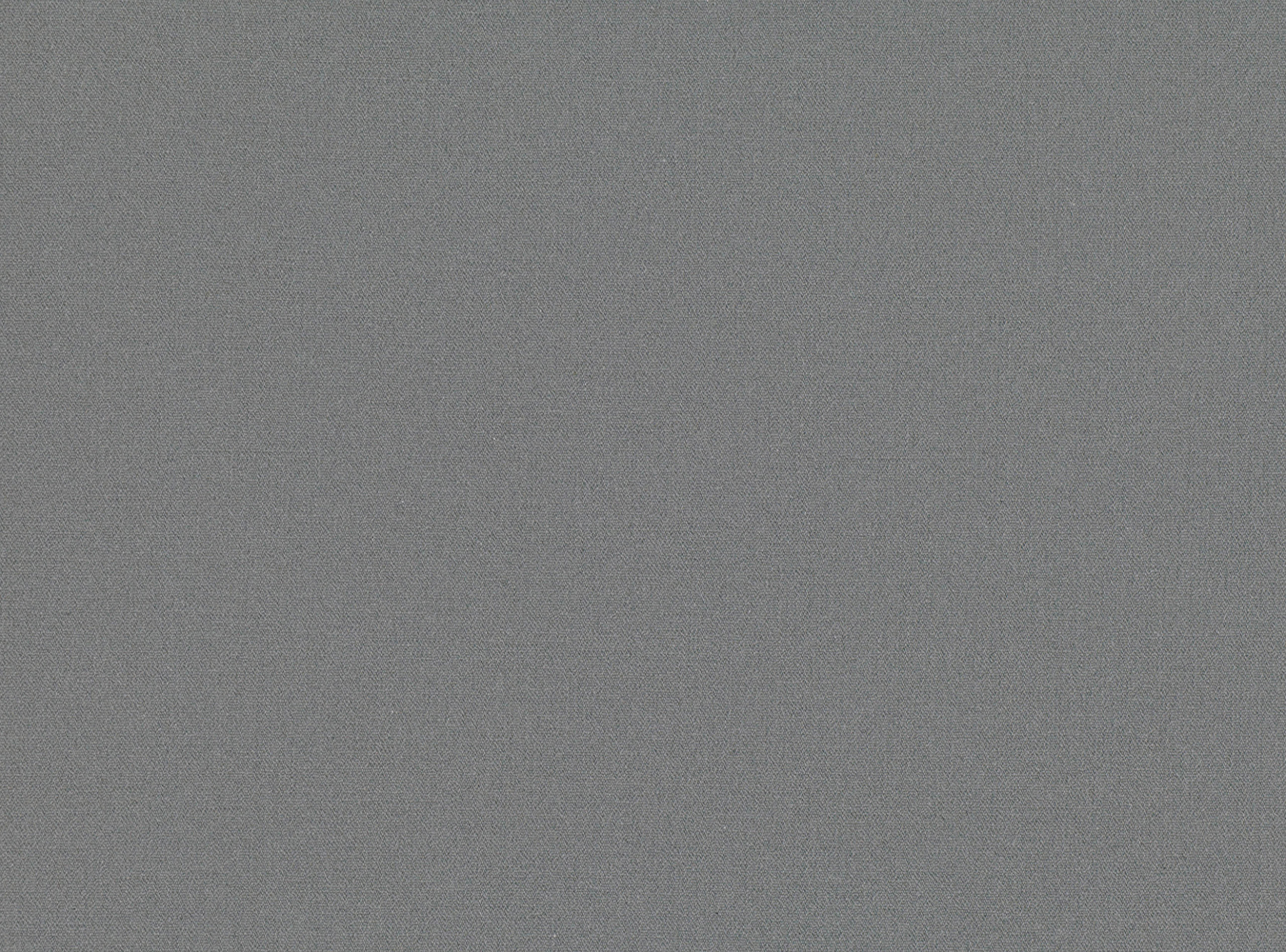 French Grey
Goldcrest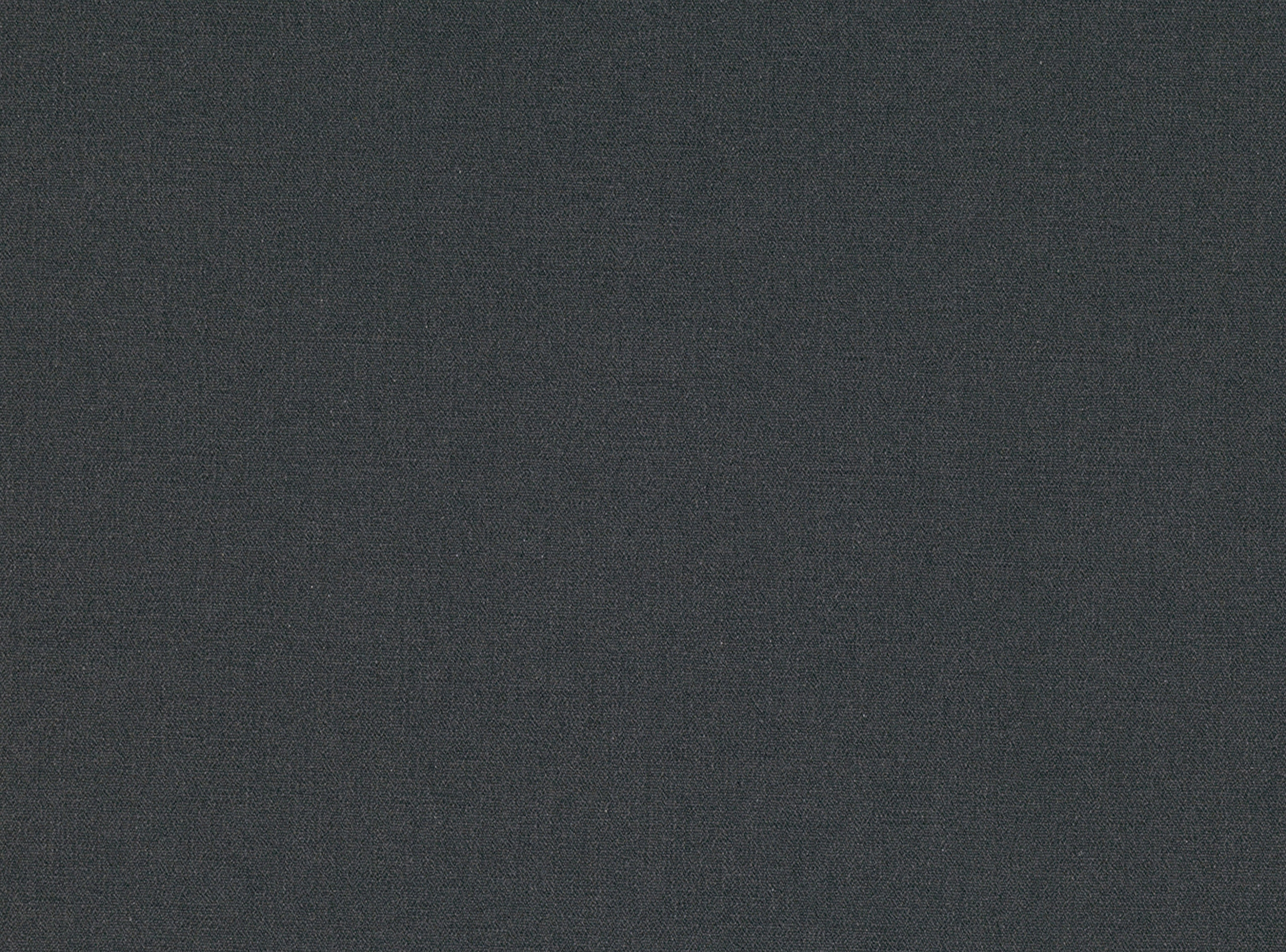 Thunder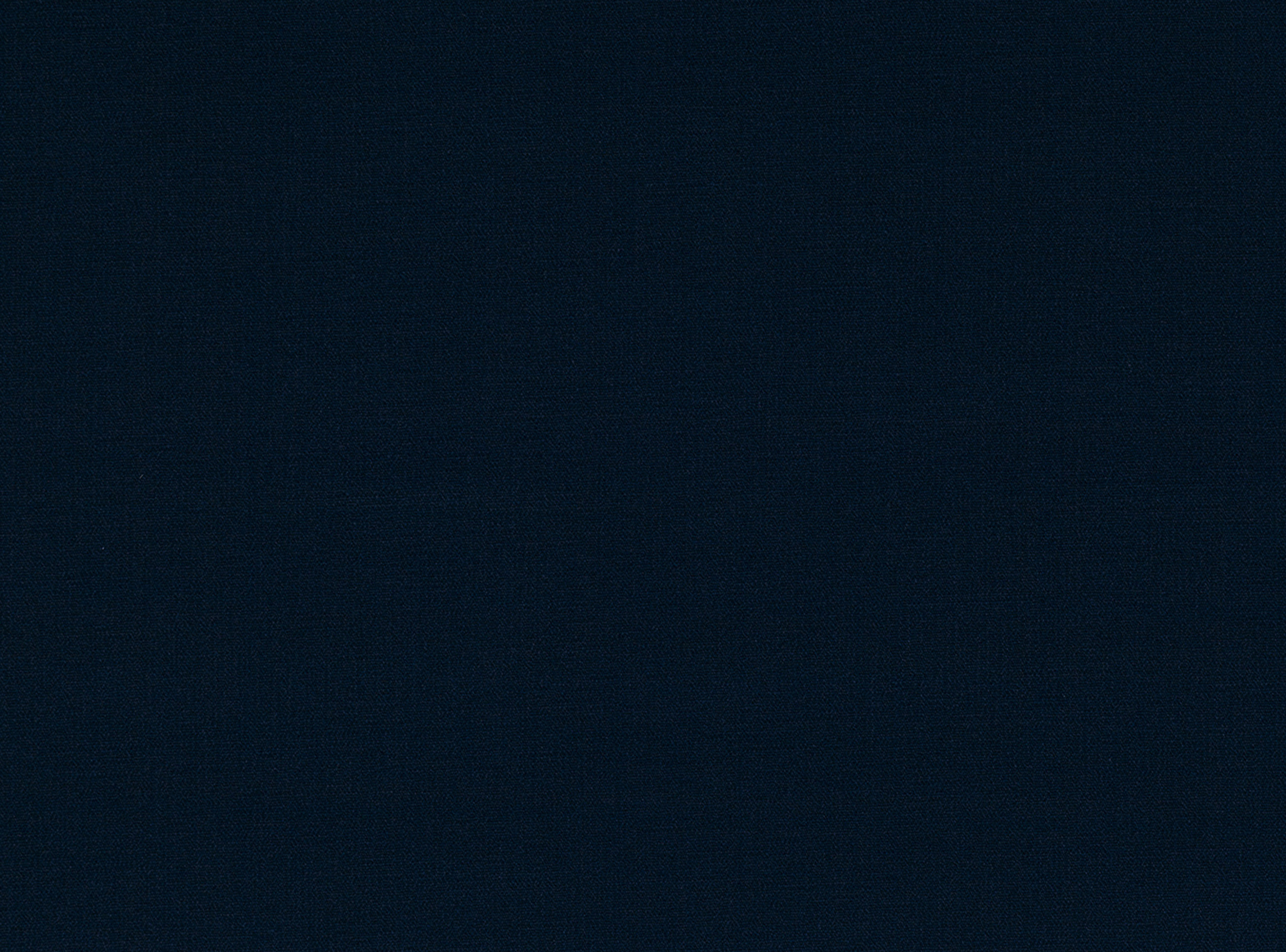 Twilight